The RMRK Yuletide Giveback Festival
It's amazing how much can change in a year. At the beginning of 2021, RMRK was still a rough idea. We certainly hadn't launched Singular or Kanaria.
Now, a thriving community of amazing artists are collabing in ways not seen anywhere else in crypto, all happening right here on Singular! Kanaria is setting record after record with RMRK2.0 Protocols, and the RMRK Metaverse/Token Community with passion you'd be hard pressed to find anywhere else.
Reflecting back on this year, we all feel an immense appreciation for our community and early adopters. You're the reason why we're here after all!
The RMRK Yuletide Giveback Festival
The Yuletide Festival is an event we could all collectively participate in while sharing some fun through NFTs. A 14-day event during which many Yuletide themed RMRK 2.0-powered NFTs will be distributed to community members.
Similar to the Kanaria launch process, there will be a claiming period for the NFTs where the leftovers will be burnt.
What will be special about the Yuletide Festival is that there will only be 100 items available per day.
Yuletide Giftboxes will be available for purchase (i.e. claimed) starting at 0.15 KSM and scale the following day if all 100 NFTs were claimed. For example, if all 100 are claimed on day one, the next day they will be 0.20 KSM.
To prevent abuse, we've taken a snapshot today on December 20th 2021 at 10:17 PM CET. Limiting to 2 total claims during the event to those who held a Kanaria or 10 $RMRK on this date. If there's any NFTs left unclaimed on January 3rd 2022, we will have a free-for-all for the remaining claims with no restrictions for the average KSM claim during the event.
The Giveback Twist
Every account that claims a Yuletide NFT will automatically mint an extra Yuletide NFT that will be sent to another random Kanaria Holder.
Thus, for every NFT that is claimed, an extra NFT will be minted. If 100 NFTs are claimed that day, 200 total will be minted. These extra NFTs will be airdropped automatically every day to the randomly chosen addresses.
The likelihood of getting these bonus NFTs will be amplified by holding $RMRK Tokens with your Kanaria Birds during the snapshot. So, to recap, holding higher quality Birds, or a combination of the two. But, you already knew that, didn't ya? 😉
WARNING: Claiming more than 2NFT limit through code or claiming without meeting the requirements will simply drop both NFTs to those eligible!
The Prizes
Yuletide Giftbox
There are 8 different NFTs to be found of varying rarity levels inside the Yuletide Giftbox.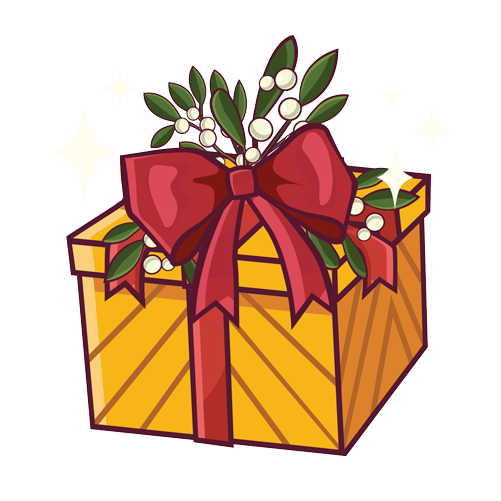 "Part of a promotional winter campaign on Kanaria.rmrk.app. Stand under a mistletoe and pucker up!"
Below you can find each NFT and their description arranged according to their rarity level.
Common
Mistletoe
Odds: 42.86% | Max: 1200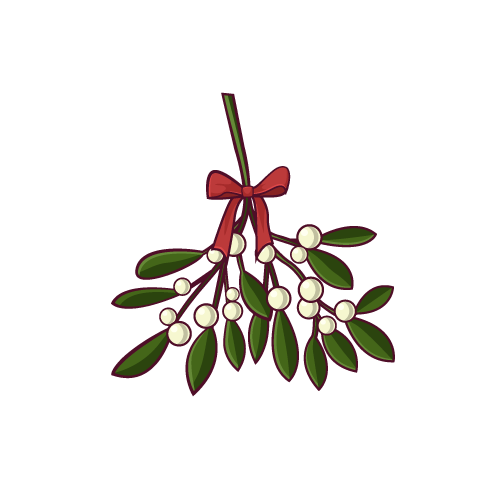 "Who is ready for the cliché Yuletide kiss?"
Uncommon
Santa Hat
Odds: 30.00% | Max: 840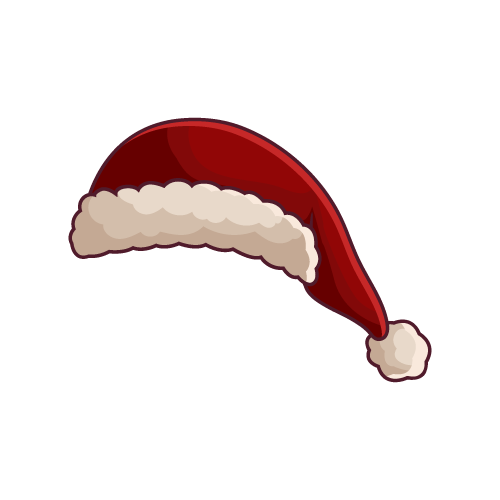 "A special hat inspired by a fat man with white beard."
Rare
Tree Pot
Odds: 15.00% | Max: 420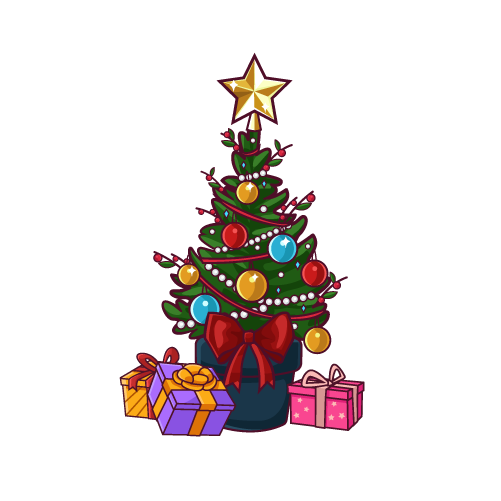 "This item has been known to brighten the mood of many a Kanaria, especially in the gloomy winter months."
Snowman
Odds: 4.46% | Max: 125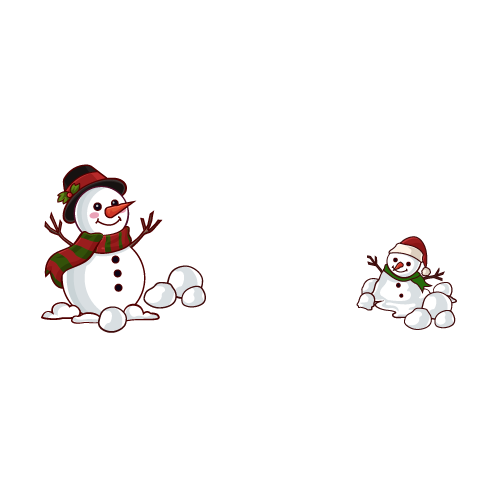 "Frosty's snow bros."
Santa Vest
Odds: 5.36% | Max: 150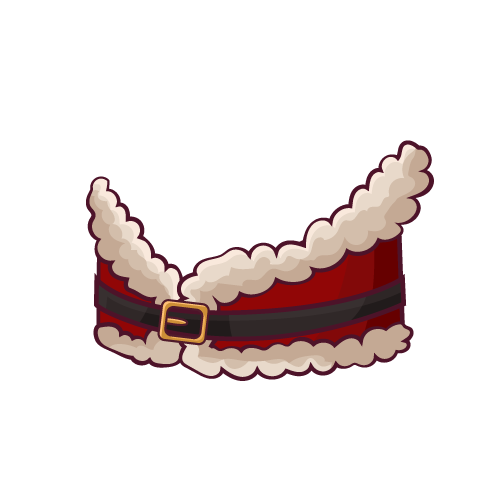 "The North Pole's most popular vest, loved and adored by all Kanaria."
Epic
Reindeer Sleigh
Odds: 1.07% | Max: 30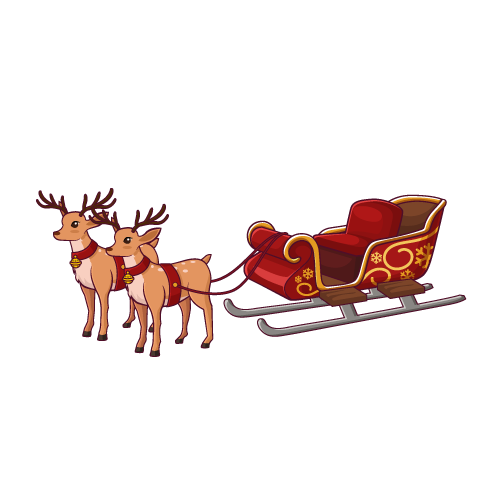 "An epic sleigh for an epic bird. Watch out for Santa though, you never know when he will return for his means of locomotion."
Ugly Sweater
Odds: 0.89% | Max: 25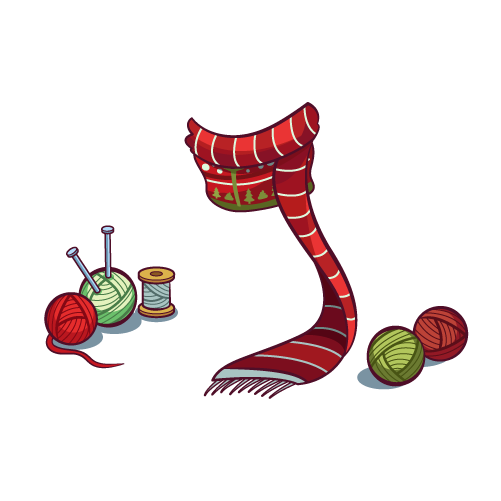 "A sweater made to rival Santa's vest for winter-wear awesomeness."
Legendary
Cozy Fireplace
Odds: 0.35% | Max: 10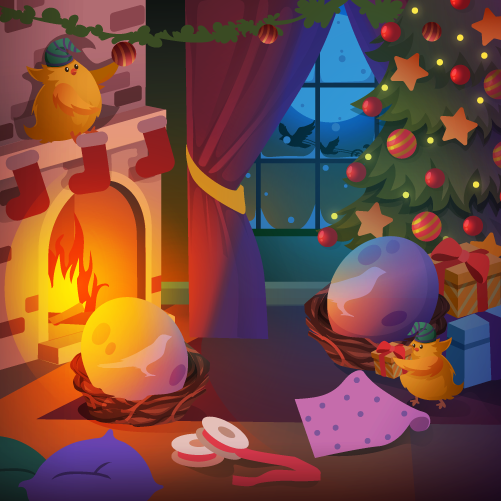 "The ultimate Yuletide environment, complete with a depiction of two frozen eggs from a post-Hou-ou world."
How to Participate
Updated 12/25/21
There will be 3 Snapshots in total:
Snapshot 1: December 20th, 2021, 10:17 CET
Snapshot 2: December 25th, 2021, 18:30 CET
Snapshot 3: January 3rd, 2022, 18:30 CET
Snapshot 1 determined the whitelist to claim Yuletide 2021 Boxes. Snapshots 2 and 3 will check who has a Kanaria and their $RMRK balance before immediately airdropping Yuletide 2021 Boxes.
On January 3rd, 2022, no more presents will be issued. At this point, we will enable trading for the next 5 days to allow thoes who wish to buy, sell or trade to do so and begin opening the presents on January 5th, 2022.
The Festival drops will take place daily from December 22nd 2021 until the January 3rd 2022, for a total of 14 days, at 18:00 CET until Snapshot 3.
Finally, due to a small error, Yuletide 2021 Boxes ID #1 through #100 were opened. You may notice some descrepencies. This will be corrected shortly.
We hope you have fun and enjoy the changes while and maintaining the holiday spirit!
See you soon!!
A wild link has appeared: https://kanaria.rmrk.app/catalogue?symbol=YLTD21&page=1&priceMax=.91&sortBy=price