Kodadot -Expands to Basilisk & the upcoming DOTBrno
Primer: Kodadot is a Kusama native carbon-neutral NFT platform that enables users to mint, transfer, and burn NFTs. It has recently expanded to Basilisk, a liquidity strapping protocol, and a Kusama parachain. It has also redesigned some parts of its platform. With this, there is a bounty of $$22,222 (in BSX) up for grabs to create NFTs.
---
Kodadot - Expands to Basilisk
Addressing the climate controversy swirling over NFTs, KodaDot is a user-friendly NFT creation and trading platform. As human activities continue to affect the environment KodaDot, the first public good of the Dotsama ecosystem has embarked on a journey to help the planet. It redefines how creators and collectors interact with NFTs and blockchains.
The NFT marketplace runs on the low-carbon Kusama network to eventually become a carbon-negative gallery. The carbon footprint is offset by buying carbon offsets from Offsetra.
Poised to scale up its efforts and launch on other parachains, Kodadot is now live on Basilisk, a liquidity bootstrapping protocol, and a Kusama parachain. In addition, it provides liquidity bootstrapping functionality for new crypto projects.
Kodadot is host to an NFT gallery built on Kusama that uses the RMRK protocol to manage and create NFTs. It prioritizes sustainability for its creators and offers a platform where artists can offset their minted carbon footprints.
The platform offers:
Intuitive User Interface
Supports Multiple Languages
Filters to ensure a smooth user experience
Stats outlining the hottest NFTs, recent sales, popular artists, and collections
Give this article a read for an in-depth understanding of the platform and its features.
New Features
The platform has seen some redesigning to make the UI even more sleek and catchy.
In addition to the implementation of the Basilisk NFT pallet, there are some cool changes:
- New look (logo, banner)
- Implementation of Basilisk NFT pallet
- Improvement in loading time using a combination of NUXT (static-side-generation) and NETLIFY (static hosting service) than previously used Single Page Application (SPA)
- Browsing history to enhance the search experience
- Mass minting replaces manual minting
- Toggle on "buy now" to view NFTs available for purchase
- Know more about the creator by hovering on top of their name
Future Roadmap
The future roadmap of Kodadot boasts of some ambitious plans that include:
- Plan to roll out NFT-focused infrastructure parachain Metaprime Network
- Launch EVM-based collections
- Implement more projects like Canary Agency and Neon Crisis NFT
- Reach the carbon-neutral goal
In Conclusion
Kodadot provides an entry for those who have refrained from entering the space owing to the profound physical impact of NFTs on the environment. While it is working on different aspects at the platform level and integrating with other notable projects in the space, it hasn't drifted from its goal of being a carbon-neutral platform. It has collaborated with RMTerra to create Kodaforest, a project aimed at forestation.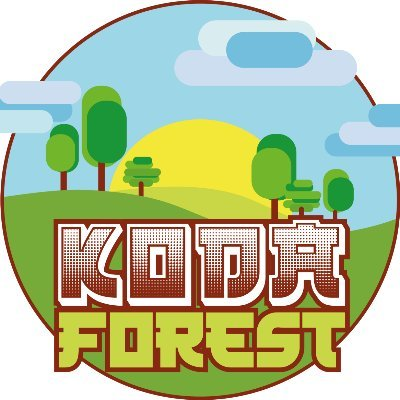 You can also help Kodadot reach its carbon-neutral goal by donating and minting this beautiful NFT.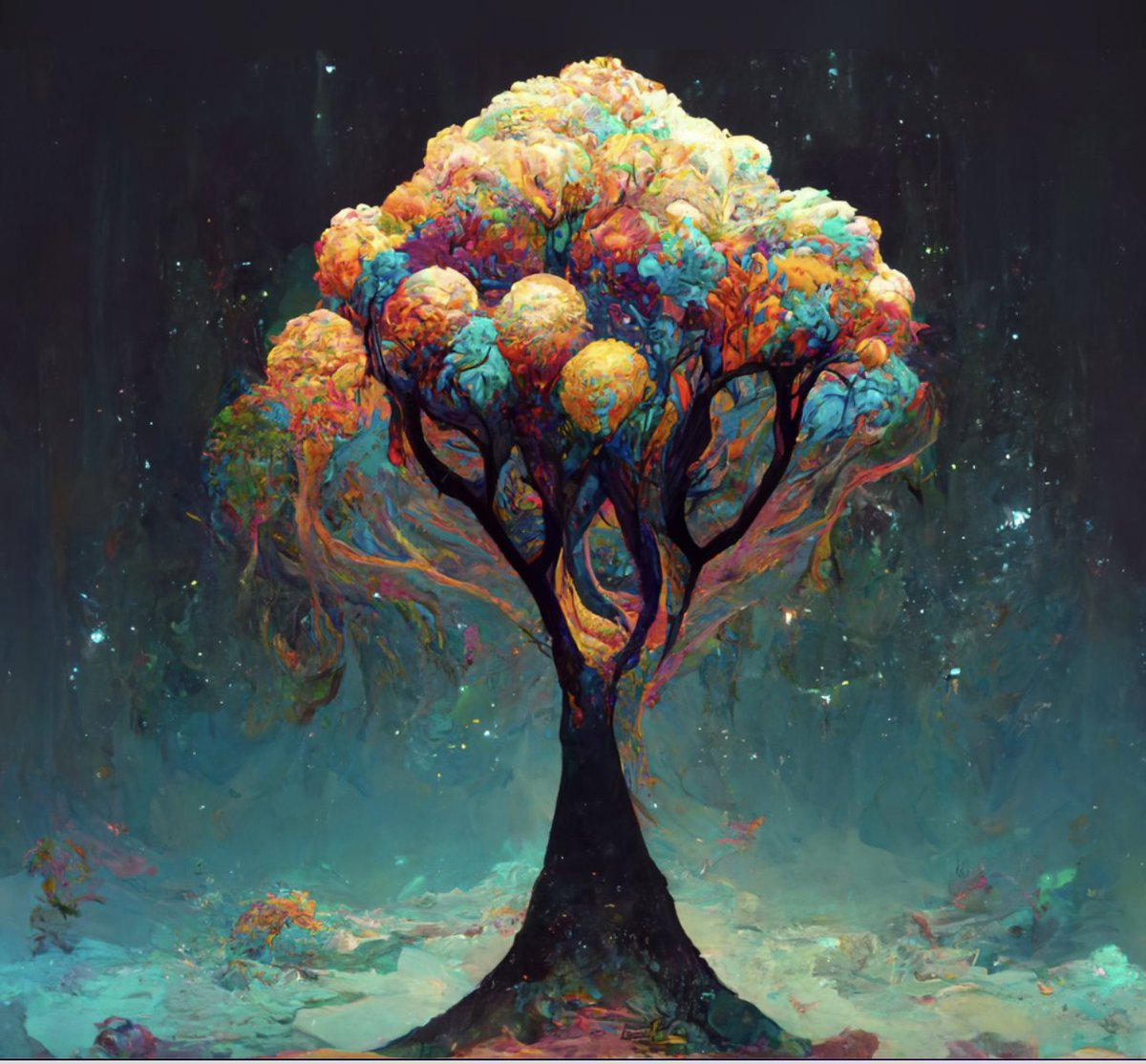 DOTBrno - Community is all set to meet on 10 Nov at #DotBrno DotsamaPrague.
---
If you find this helpful, please consider supporting through subscribing and following.
Everythingblockchain 🧐 - Freethinkers, Writers ✍, Blockchain explorers 🔭
In pursuit of simplifying the different blocks of the chain metaverse
Socials
Substack, Twitter, Youtube, Medium, Reddit
Referrals
Braintrust, Presearch, Binance, Kucoin
The information provided through this work is intended solely for educational purposes and must not be treated as investment advice. Any lapses in presenting any of the information correctly are ours alone. We disclaim any liability associated with the use of this content.